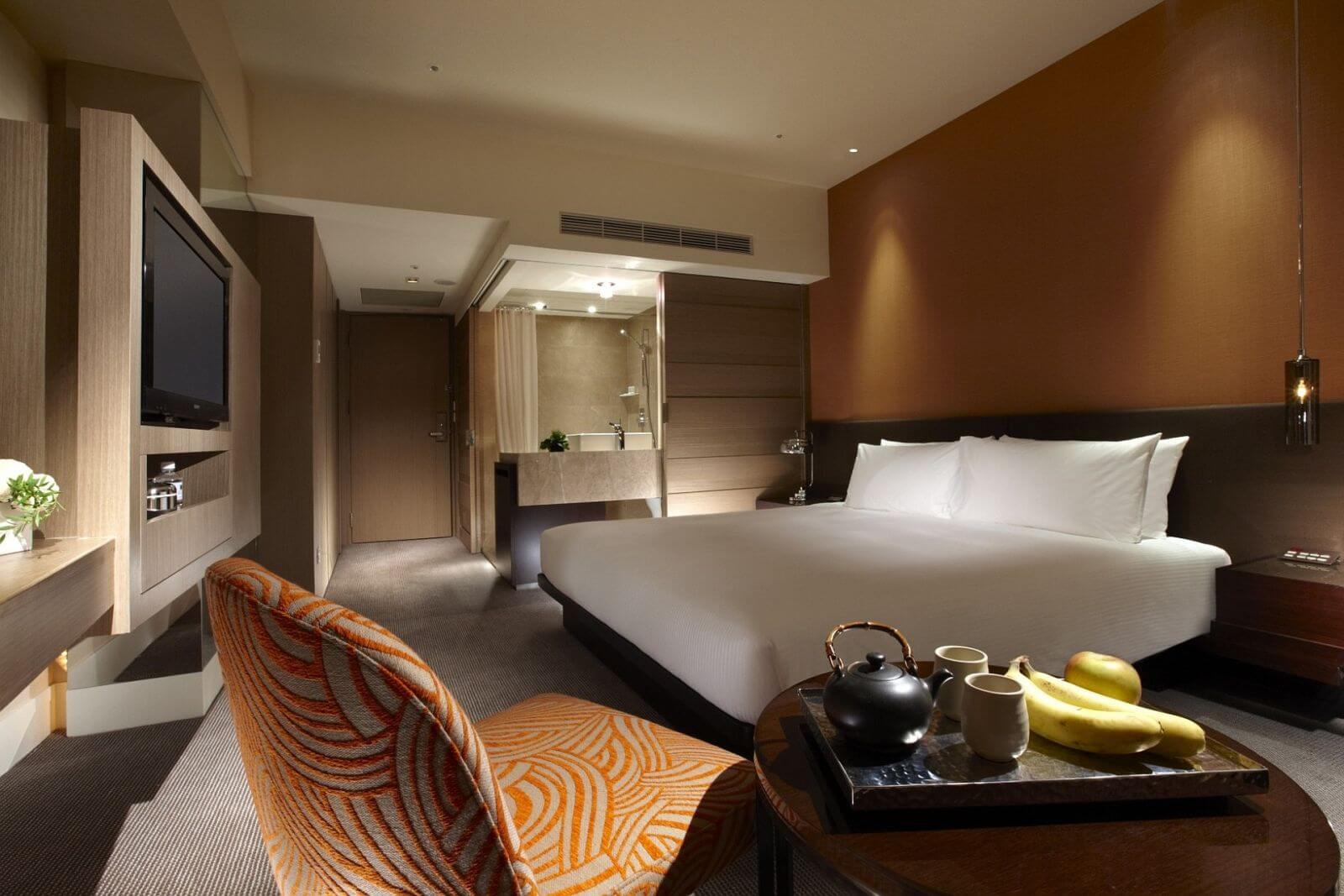 WHERE CULTURE AND CONVENIENCE MEET
Ambassador Hotel Taipei, a member of the Worldhotels Deluxe Collection, conveniently located in the central Zhongshan district.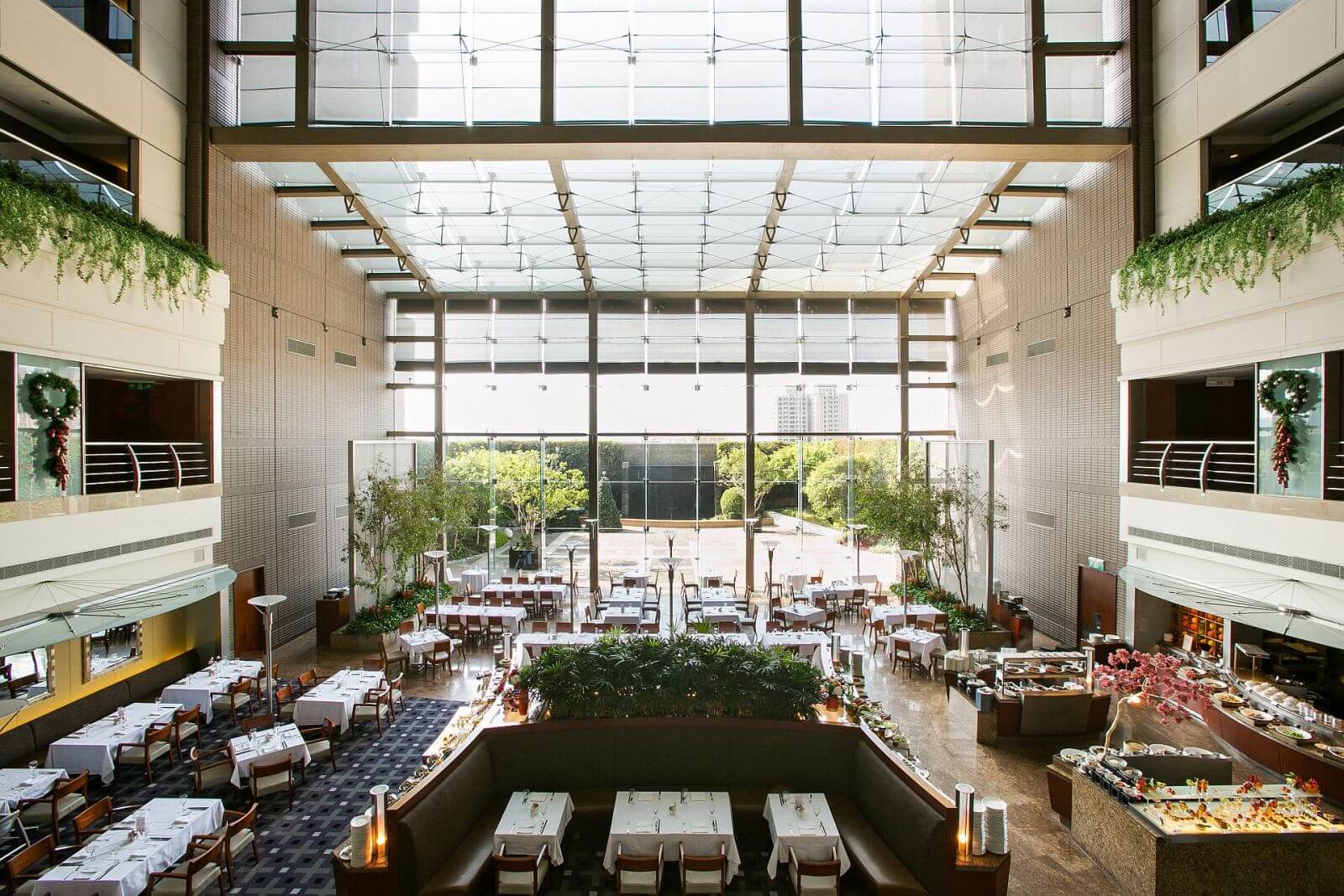 DOWNTOWN LUXURY LANDMARK
Ambassador Hotel Hsinchu, a contemporary five-star hotel in the city center, just 15 minutes from Hsinchu Science Park.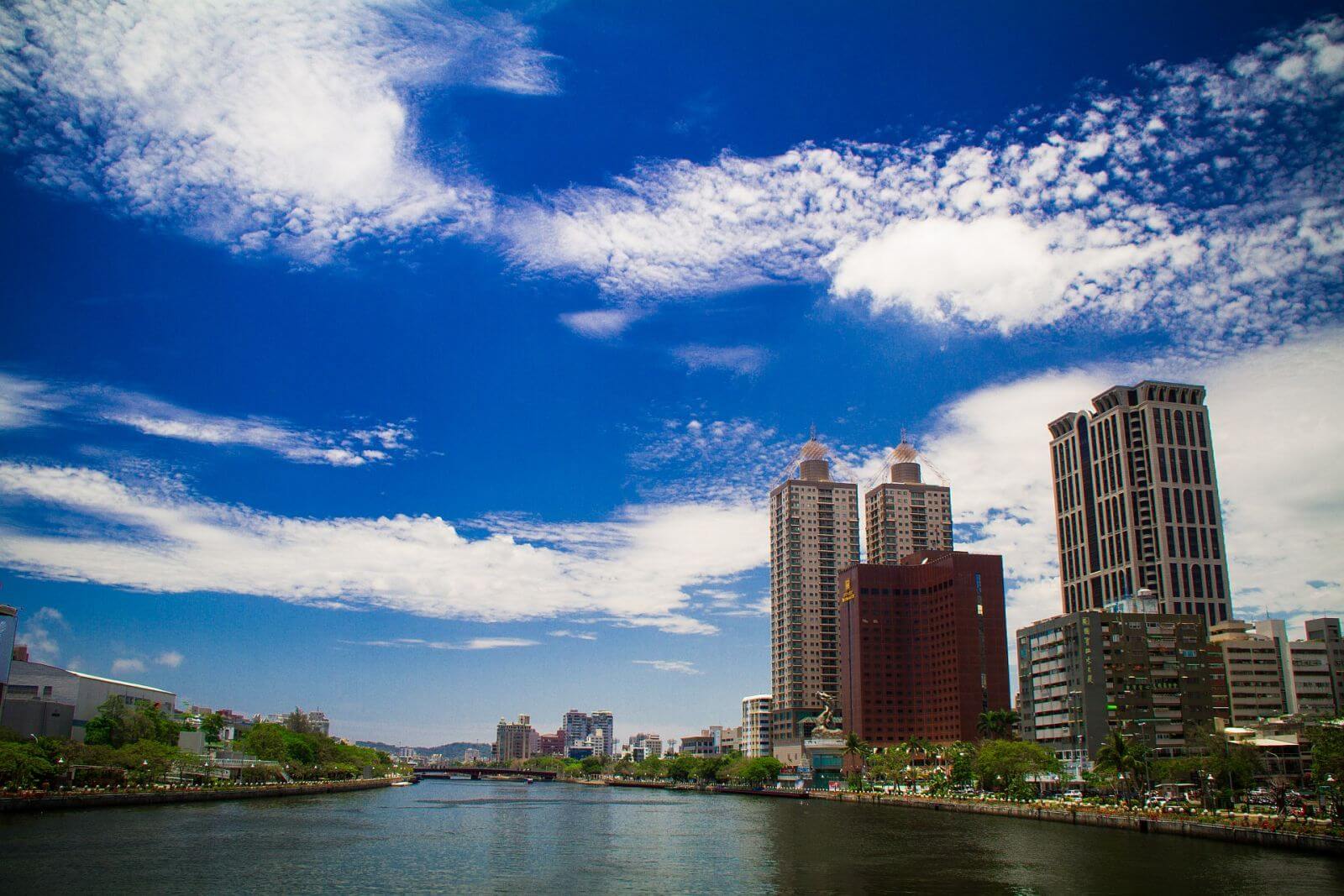 A JEWEL ON THE RIVERFRONT
Ambassador Hotel Kaohsiung, an urban retreat with beautiful views of the Love River.
Nougat (Single Bag)
NT$330
If there is a designated arrival date, please fill in the required arrival date in the remarks, and book three days in advance.
If there is no note, the goods will be shipped within 7 days.
Dried Fruit Nougat
Original milk flavor
Selling price
NT$330/bag
Ingredients
Malt, water, sugar, trehalose, egg white, salt, Anga milk powder, Anga anhydrous cream, milk cream, almonds
net weight
100g ± 10g per bag
preservation method
It is recommended to keep refrigerated
Origin
Taiwan
Sell ​​by
Because this product does not contain preservatives, the shelf life is 45 days. Due to the home delivery service, the commercial tasting period will be shortened by 2 days.
Delivery Area
The shipping area is limited to the main island of Taiwan.
Return matters
Due to the shelf life and hygiene considerations of the food, except that the product is damaged due to improper delivery when the product is delivered, it is defective or does not match the ordered item, the customer will not accept the return or exchange of the product after it is shipped.