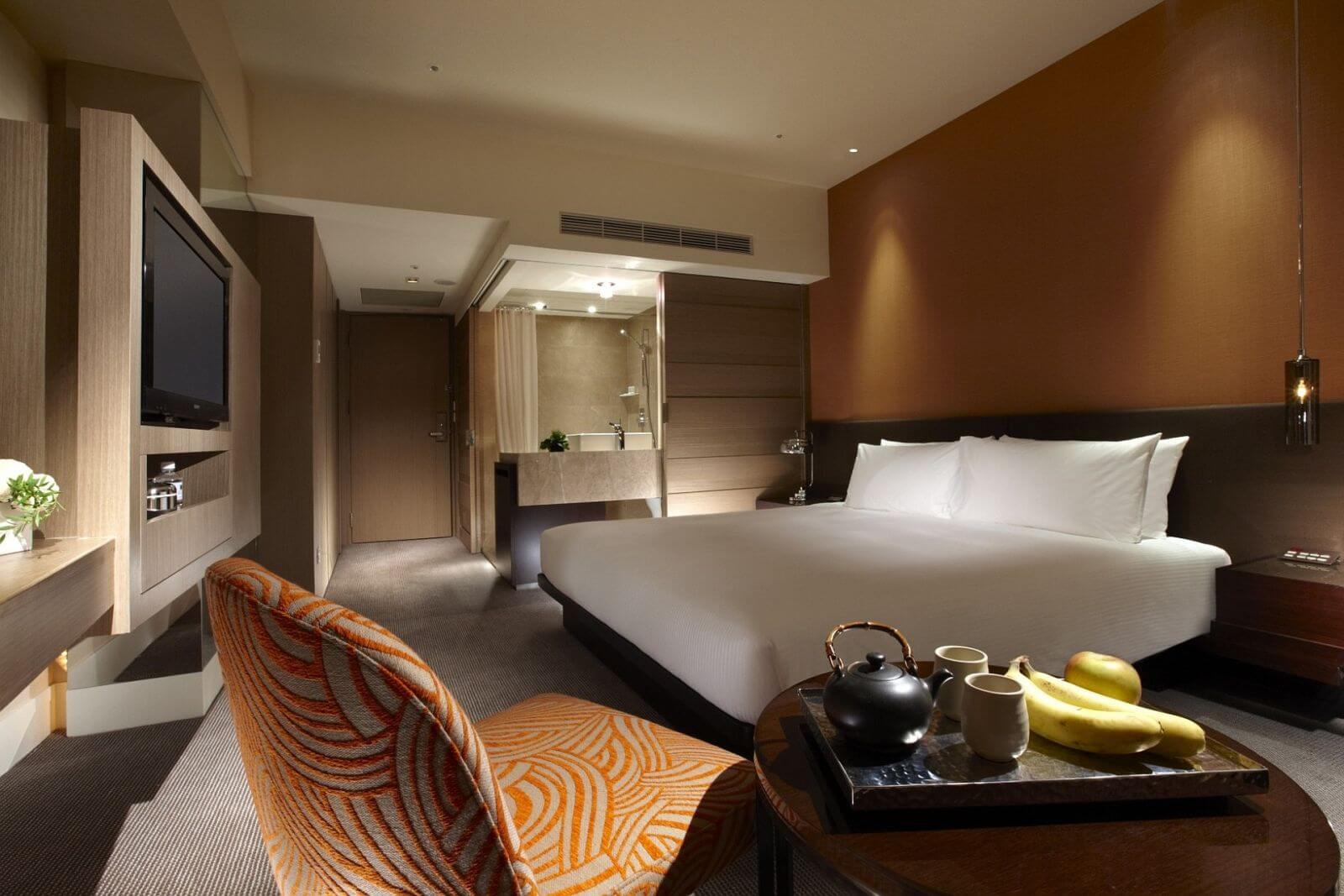 WHERE CULTURE AND CONVENIENCE MEET
Ambassador Hotel Taipei, a member of the Worldhotels Deluxe Collection, conveniently located in the central Zhongshan district.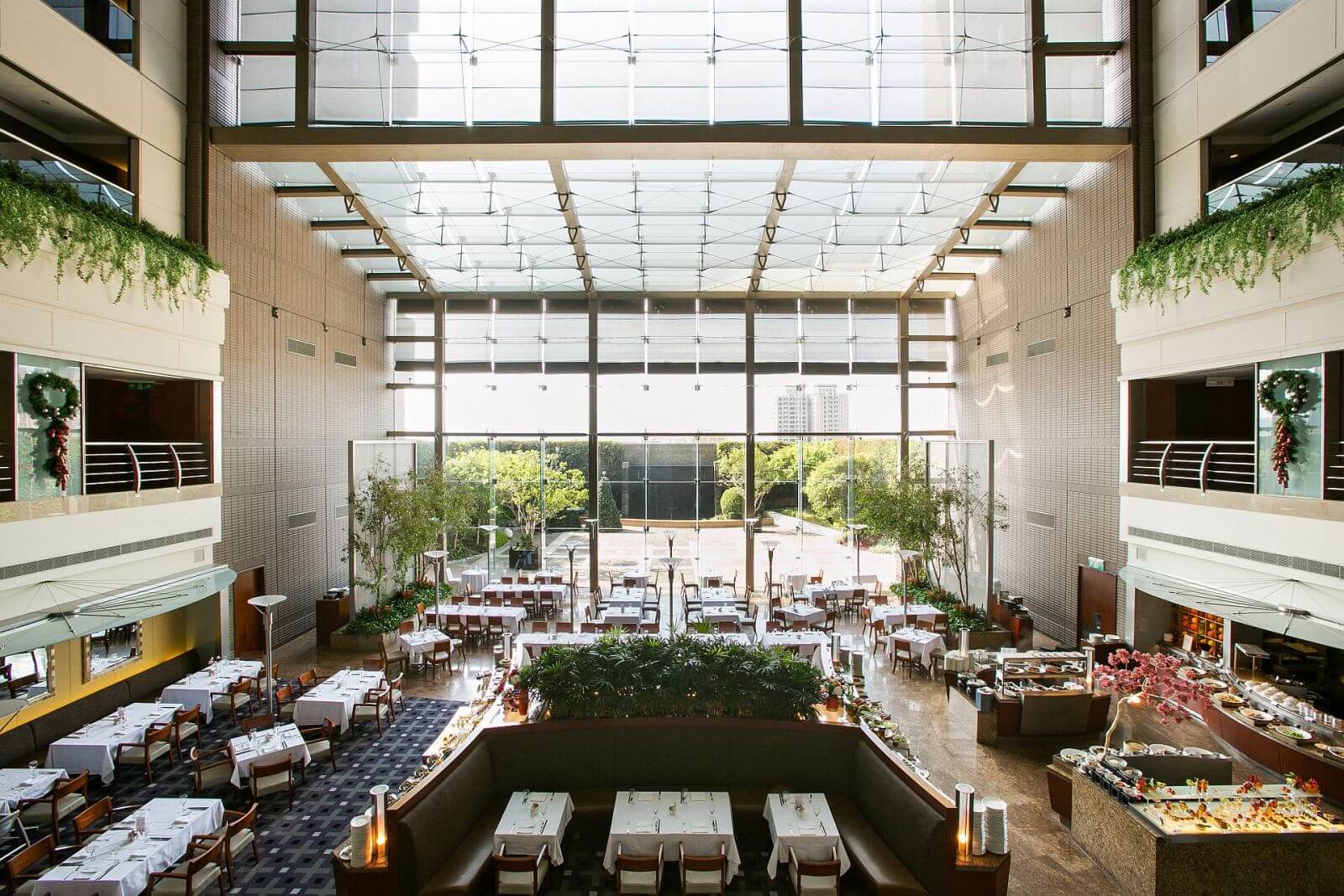 DOWNTOWN LUXURY LANDMARK
Ambassador Hotel Hsinchu, a contemporary five-star hotel in the city center, just 15 minutes from Hsinchu Science Park.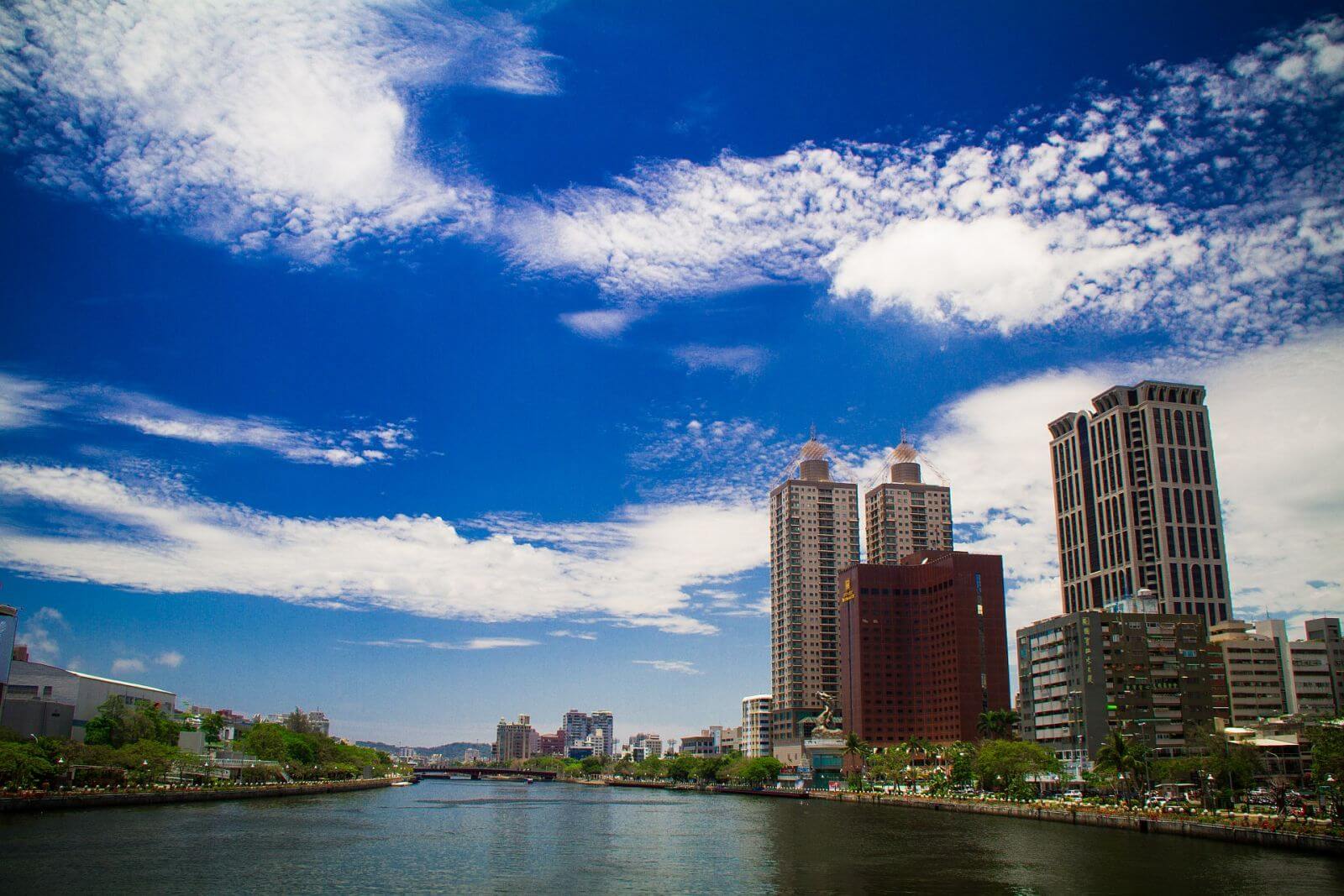 A JEWEL ON THE RIVERFRONT
Ambassador Hotel Kaohsiung, an urban retreat with beautiful views of the Love River.
Ambassador Classic Pineapple Cakes (20-Piece Box Set)
NT$1,020
Looking for the ideal souvenir to take home? Pineapple cake is a favorite and the Ambassador Classic Pineapple Cake is no ordinary rendition.
The Ambassador pineapple cake, each individually wrapped, is made with carefully selected pineapples number 2 and 3 from Pingtung and diamond pineapples number 17 from Tainan Guanmiao. The result is a subtle, sophisticated combination of sweet, sour and fiber, with a mildly sour finish.
Pineapple cakes are considered an auspicious gift, as the pronunciation of pineapple in Taiwanese is the same as that for 'prosperity arrives'. Give the gift of prosperity – order now!
Packaging:twenty pieces
Ingredients:Pineapple, sugar, maltose, melon, butter, flour, milk powder, eggs, cheese powder, pineapple wine, agar powder
Net weight:55g each ± 2.75g
Storage:Keep in a cool place
Origin:Taiwan
Shipping: We ship your orders to main island of Taiwan only. We are unable to ship to remote islands of Taiwan or international countries and regions. Once you have completed your purchase, your orders will be delivered within 7 working days, excluding weekends (Saturday and Sunday) and holidays.
For shipping charges, please read "Shipping" in the "FAQ".
Return:This product cannot be returned, due to food safety concerns.
Best Before:The shelf life is 30 days. If shipping is required, please shorten the shelf life by two days.