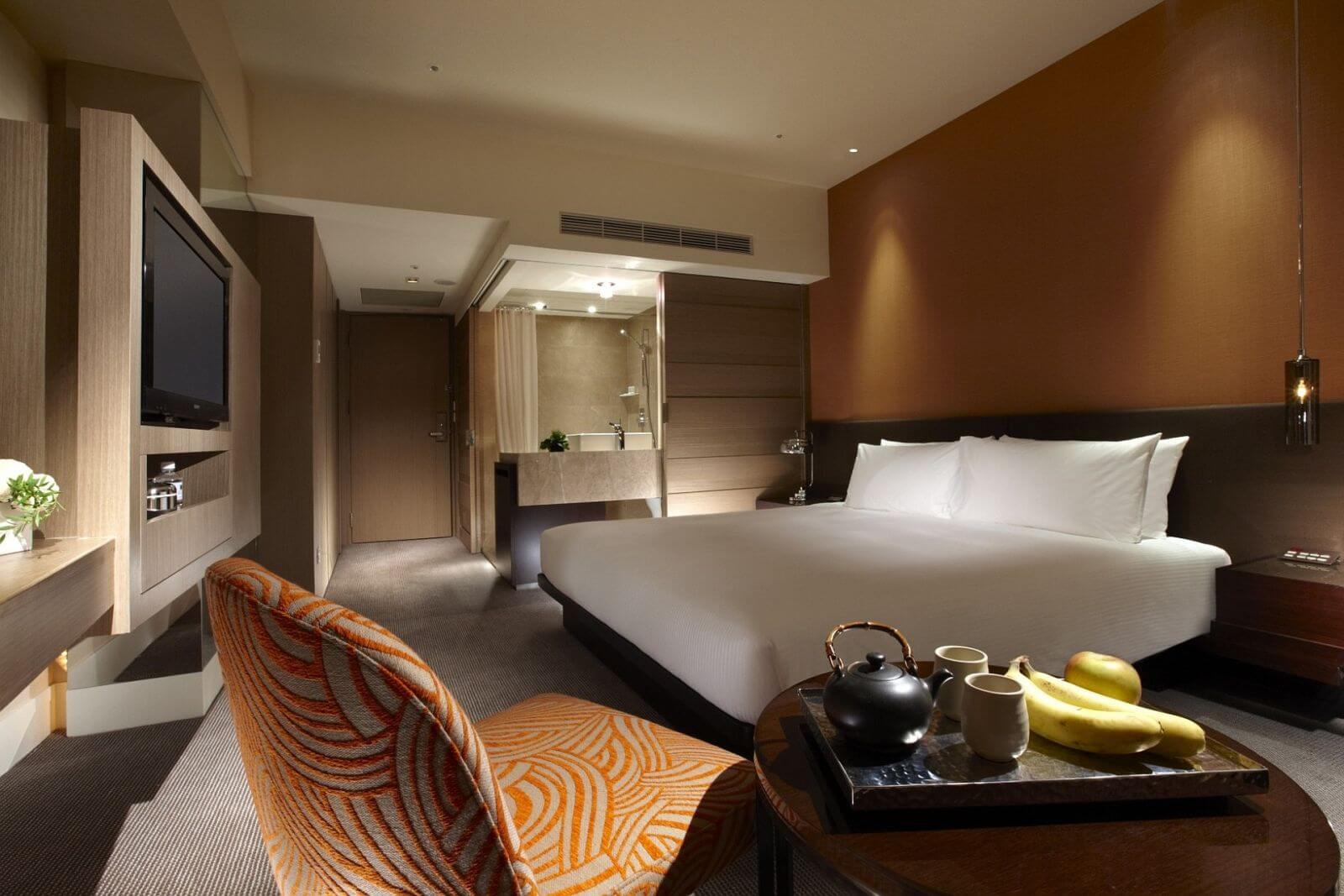 WHERE CULTURE AND CONVENIENCE MEET
Ambassador Hotel Taipei, a member of the Worldhotels Deluxe Collection, conveniently located in the central Zhongshan district.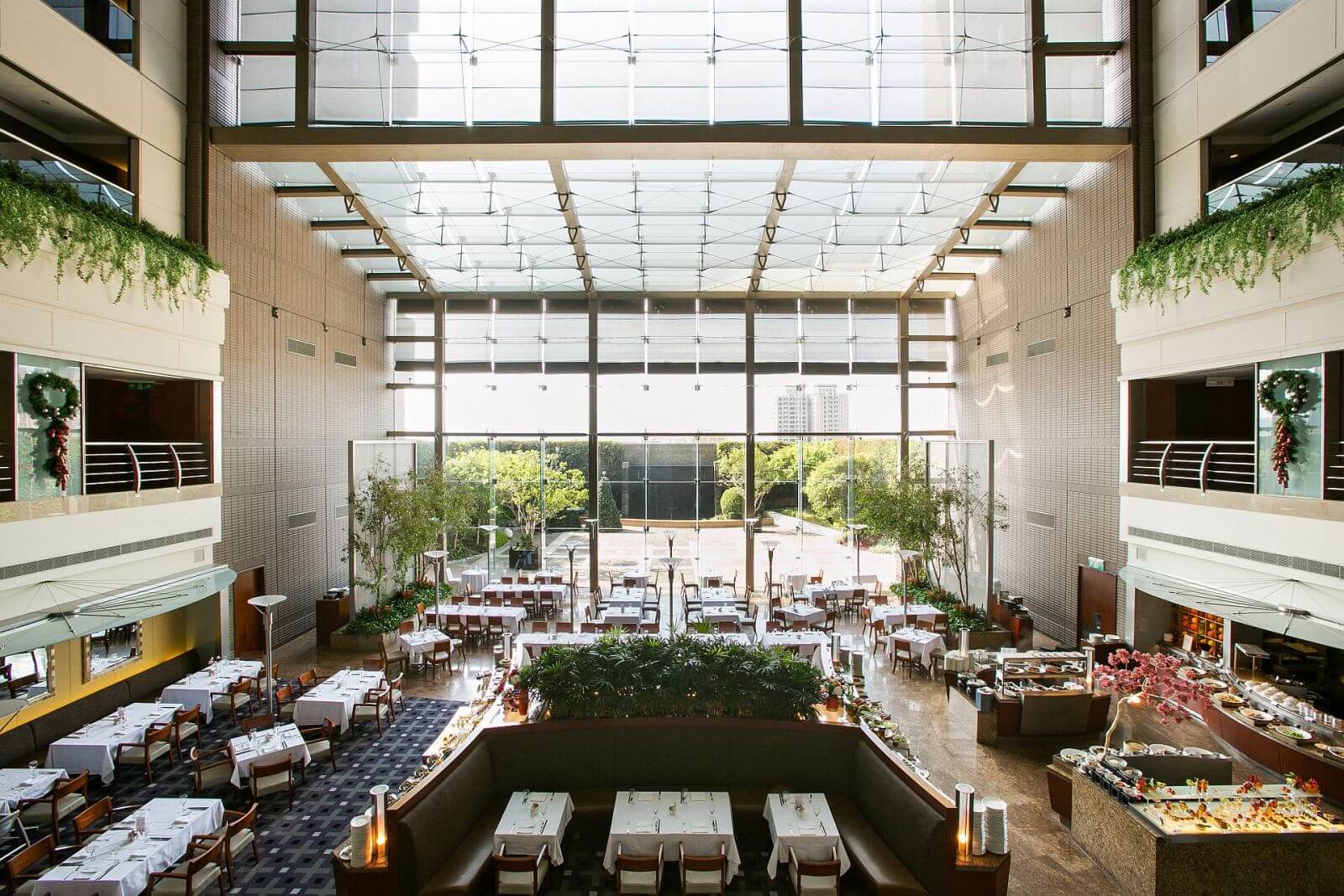 DOWNTOWN LUXURY LANDMARK
Ambassador Hotel Hsinchu, a contemporary five-star hotel in the city center, just 15 minutes from Hsinchu Science Park.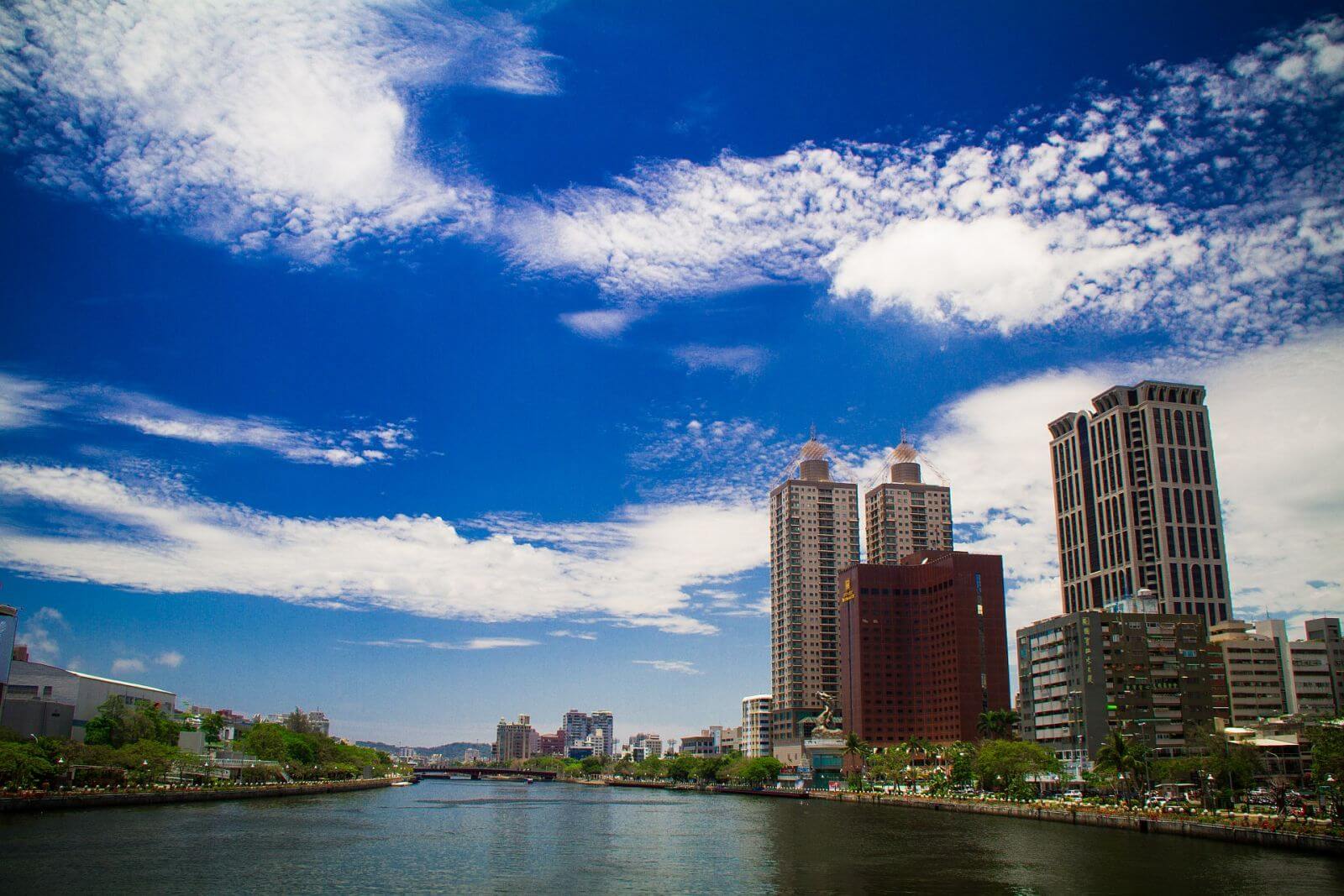 A JEWEL ON THE RIVERFRONT
Ambassador Hotel Kaohsiung, an urban retreat with beautiful views of the Love River.
Ambassador XO Chili Sauce (2-Jar Box Set)
NT$1,380
If there is a designated arrival date, please fill in the required arrival date in the remarks, and book three days in advance.
If there is no note, the goods will be shipped within 7 days.
Guobin Scallop XO Sauce is a popular sauce carefully made by the Taipei Guobin Cantonese Restaurant. It is made with carefully selected ingredients such as Japanese scallops with higher sweetness, Jinhua ham and other spices. Whether it is noodles served with rice or with other dishes, it can add a slightly spicy taste, not only the aroma is full, but the salty and spicy flavors are well balanced.
Commodity packaging combination
National guest scallop XO sauce single bottle/2 filled gift box
360g each bottle
Way of eating
Can be used as a dipping sauce
It can be served with side dishes, shabu-shabu or hot pot, or noodles with rice
Ingredients
Japanese scallops, Jinhua ham, Mayou salted fish, shrimp eggs, dried shrimps, land fish, shallots, garlic, chili, red pepper, plus peanut oil, sugar and other seasonings
net weight
180 grams per bottle ± 10% (without empty bottle)
360 grams per bottle ± 10% (including empty bottles)
preservation method
After opening the can, it can be stored in the refrigerator for 3 months
Origin
Taiwan
Delivery Area
The delivery area is limited to the island of Taiwan, and it will be delivered to the designated location within 7 working days after the order is confirmed and the payment is successful (excluding Saturdays, Sundays and national holidays). Please read the shipping discount
Return matters
Due to the shelf life and hygiene considerations, the food will not be returned or exchanged after delivery, except for damage caused by improper delivery when the product is delivered.
Sell ​​by
After the can is opened, this product can be stored in the refrigerator for 3 months. Due to the home delivery service, the freshness period of the merchant will be shortened by 2 days.