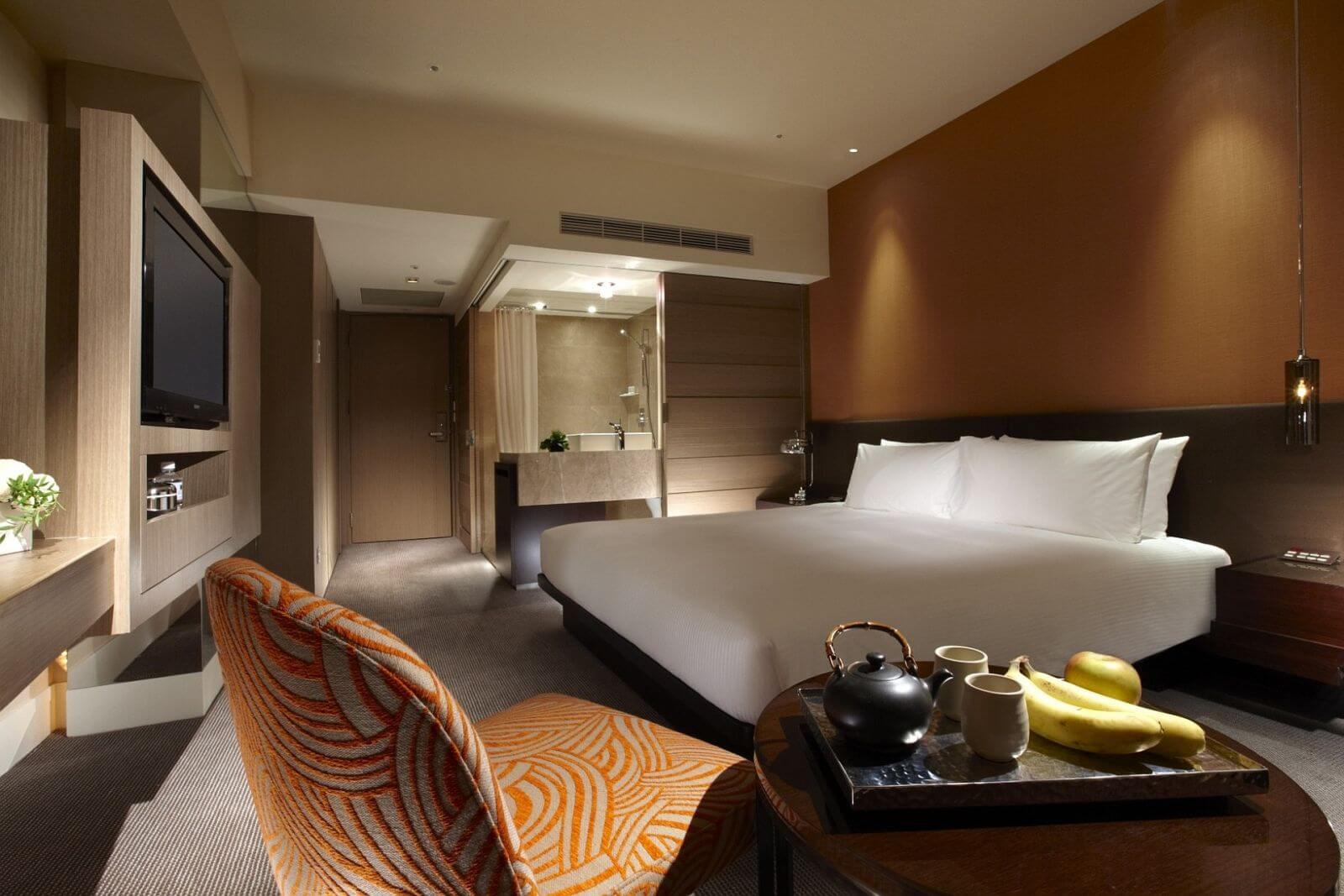 WHERE CULTURE AND CONVENIENCE MEET
Ambassador Hotel Taipei, a member of the Worldhotels Deluxe Collection, conveniently located in the central Zhongshan district.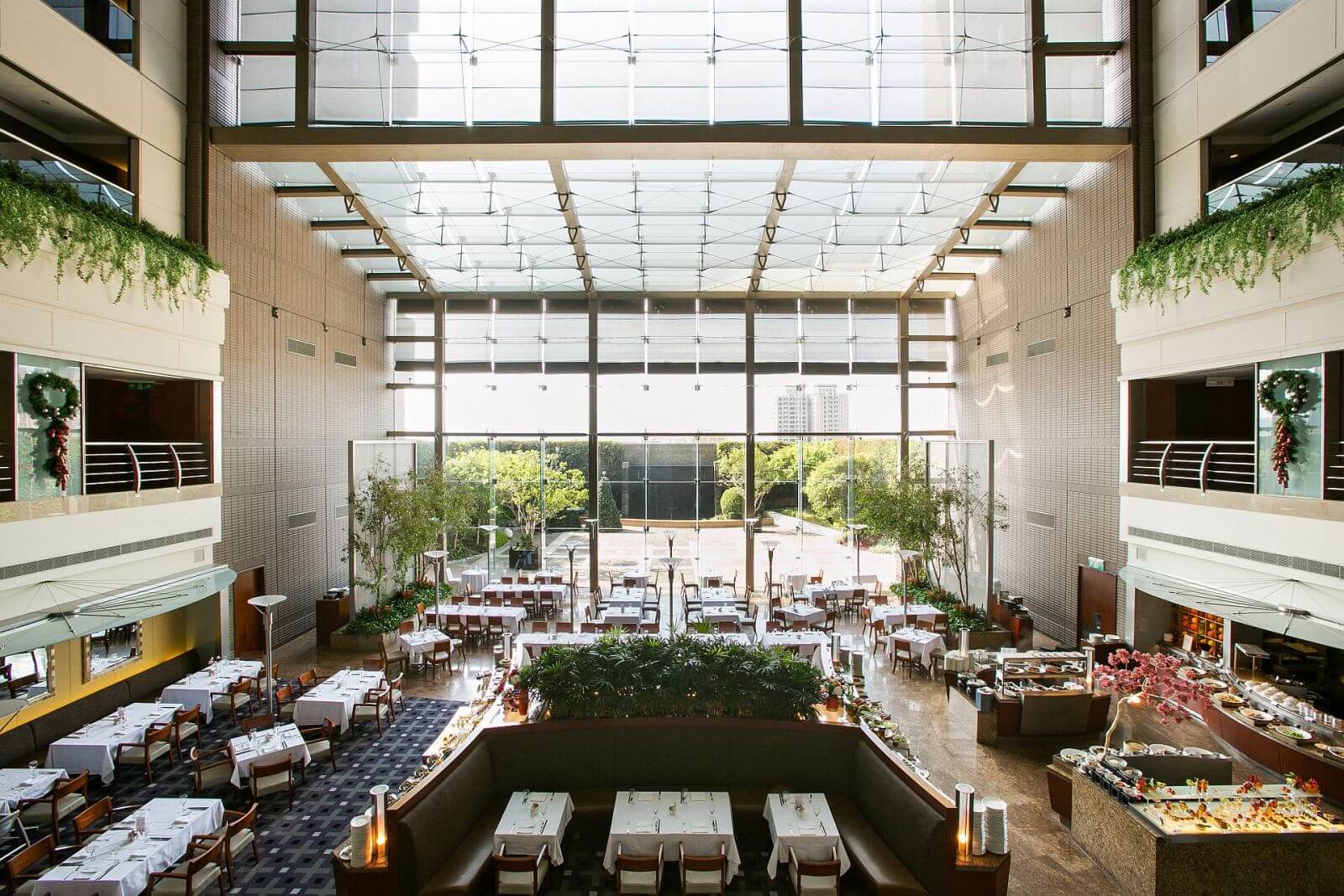 DOWNTOWN LUXURY LANDMARK
Ambassador Hotel Hsinchu, a contemporary five-star hotel in the city center, just 15 minutes from Hsinchu Science Park.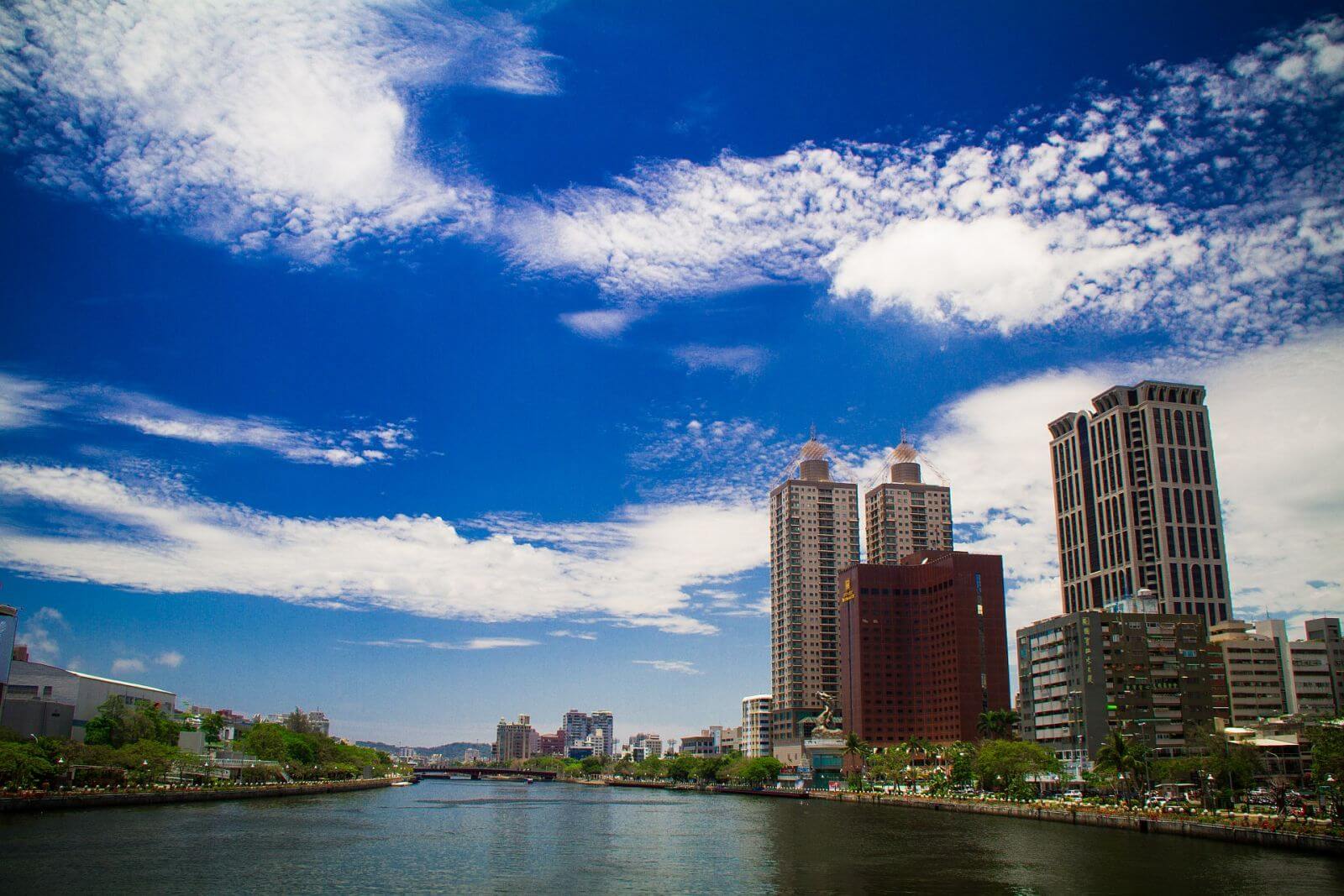 A JEWEL ON THE RIVERFRONT
Ambassador Hotel Kaohsiung, an urban retreat with beautiful views of the Love River.
Ambassador Beef With Noodles
NT$320
If there is a designated arrival date, please fill in the required arrival date in the remarks, and book three days in advance.
If there is no note, the goods will be shipped within 7 days.
It is rich in 12 kinds of golden secret Chinese medicinal materials, using fresh and tender American beef tendon, beef tendon, beef and fresh vegetables and precious medicinal materials, fusion stewed and flavored, until the meat is soft and tender and releases rich gums. The soup is inherited for more than 50 years of cooking. Method, using beef big bones and old hens to simmer for 8 hours, the essence is then blended with beef marinade at a ratio of 1:1 to form a fragrant and non-spicy original soup, combined with a Sichuan-flavored sauce extracted from golden secret Chinese medicine powder , Upgraded to the unique and spicy five-star Sichuan-flavored beef noodle in the state guest.
Features:
(1) Hand-cut American beef-fresh and tender American beef, beef tendon, beef tendon and 12 kinds of Chinese medicinal materials are stewed until fully flavored
(2) Soup base-beef big bone and old hen simmered for 8 hours, boil until the bone marrow essence is completely released(3) Noodles—smooth and Q-bomb ramen noodles that absorb Sichuan-flavored soup and are spicy, spicy and fragrant.
Specifications


Beef conditioning package (1pcs/box)
Weight: 520g ±15g
Ingredients: water, beef bone, beef, beef tendon, bean paste (red pepper, broad bean, salt, wheat flour), sweet noodle sauce (rice, soybean, salt), shallot, garlic, red pepper, onion, red oil (salad oil) , Butter, chili powder), soy sauce (water, soybeans, wheat, salt), bean drum flour, sana slices, star anise, grass fruit, tender ginger, coriander, celery, cinnamon, white cardamom, refined salt, sugar, rice wine ( Rice, refined edible alcohol), bay leaf, black pepper
Noodle package (1pc/box)
Weight: 190± 4.5%
Ingredients: flour, water, starch acetate, salt, potassium carbonate

Place of Origin: Taiwan
Beef Origin: United States
Storage method: cryopreservation
Shelf life: one year (see the package for the expiration date)
Delivery area: The delivery area is limited to the main island of Taiwan.
Return matters: Due to the storage period and hygiene considerations, the food will not be returned or exchanged after the customer appreciates the product, except that it is damaged due to improper delivery when the product is delivered, is defective or does not match the ordered item.