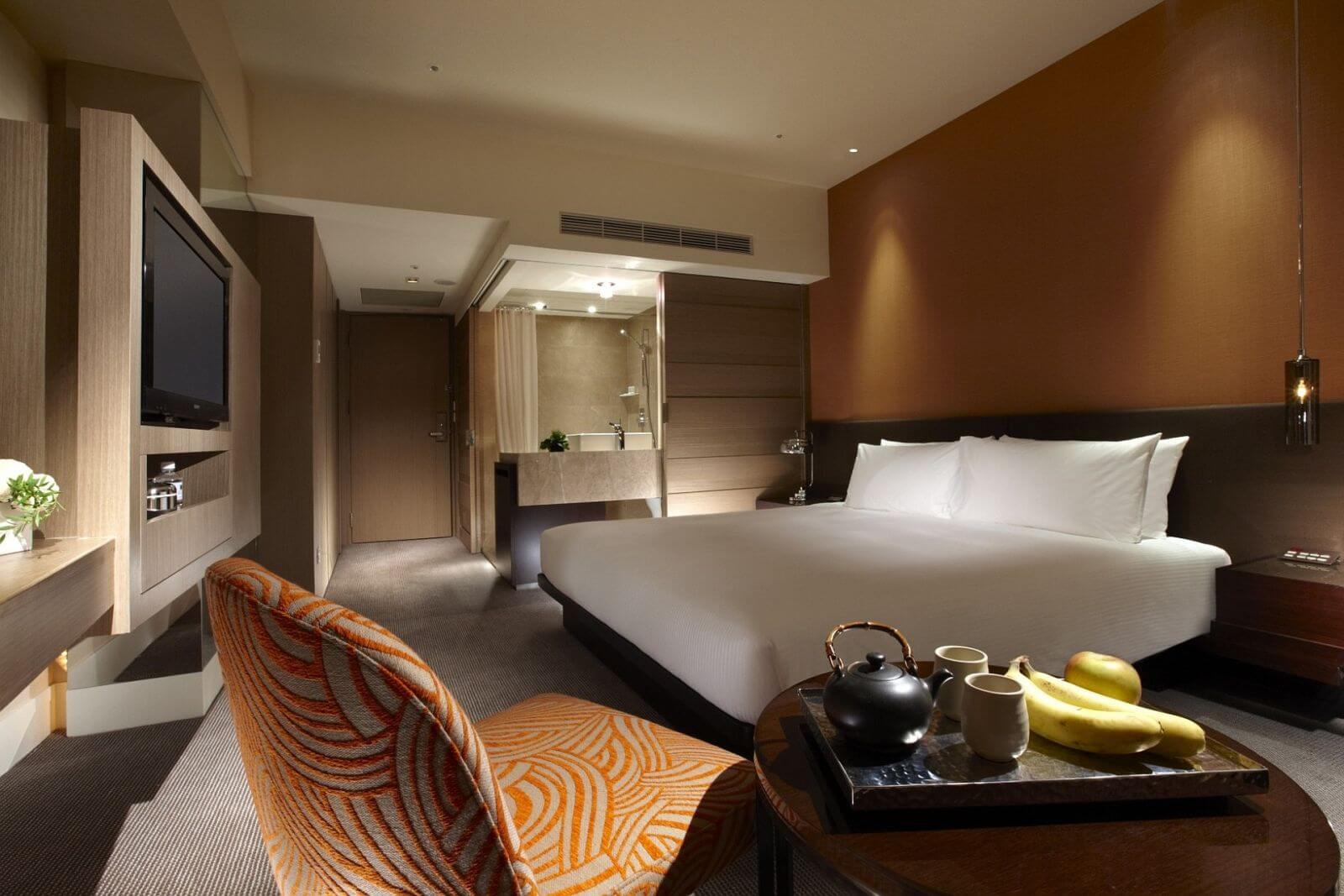 WHERE CULTURE AND CONVENIENCE MEET
Ambassador Hotel Taipei, a member of the Worldhotels Deluxe Collection, conveniently located in the central Zhongshan district.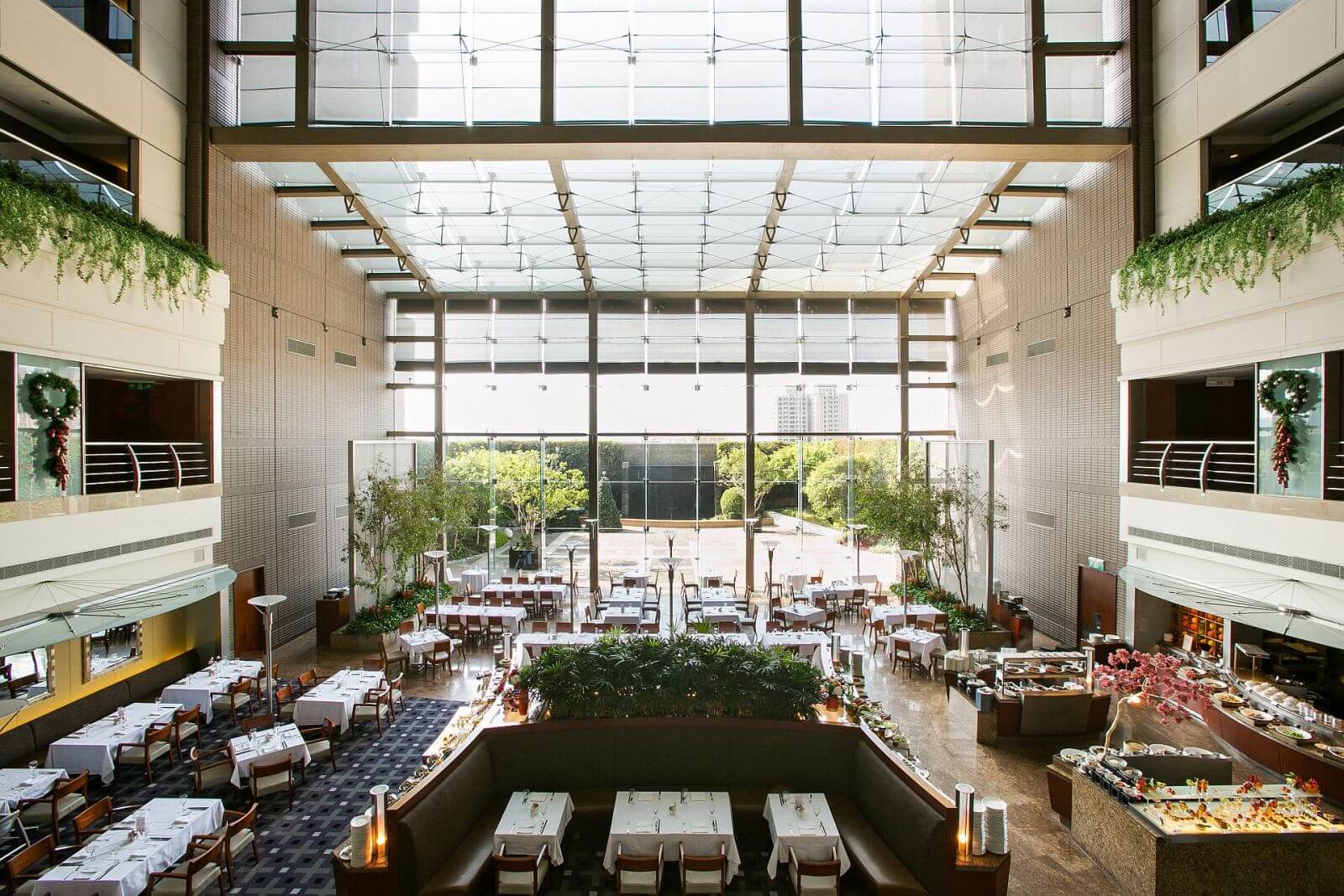 DOWNTOWN LUXURY LANDMARK
Ambassador Hotel Hsinchu, a contemporary five-star hotel in the city center, just 15 minutes from Hsinchu Science Park.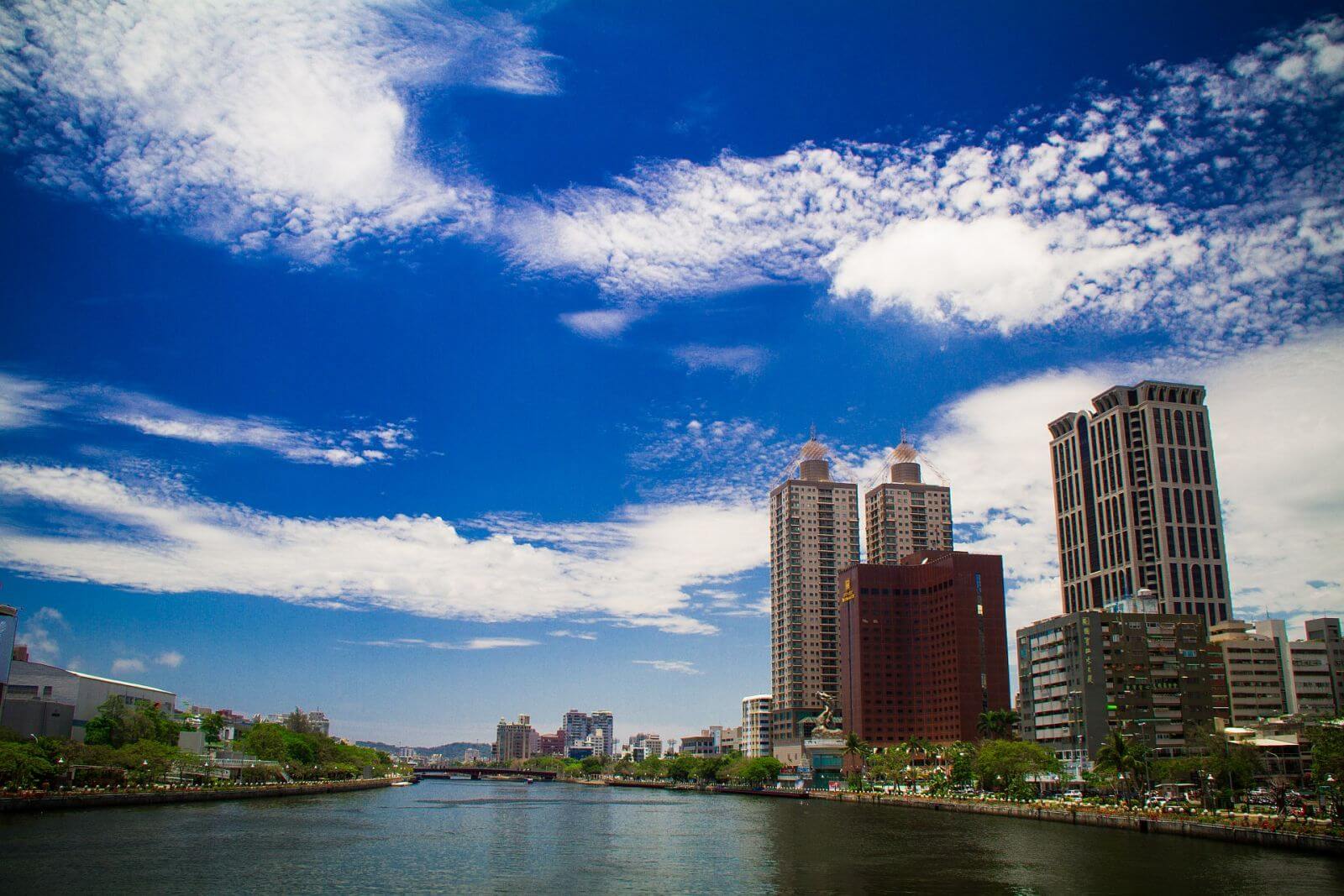 A JEWEL ON THE RIVERFRONT
Ambassador Hotel Kaohsiung, an urban retreat with beautiful views of the Love River.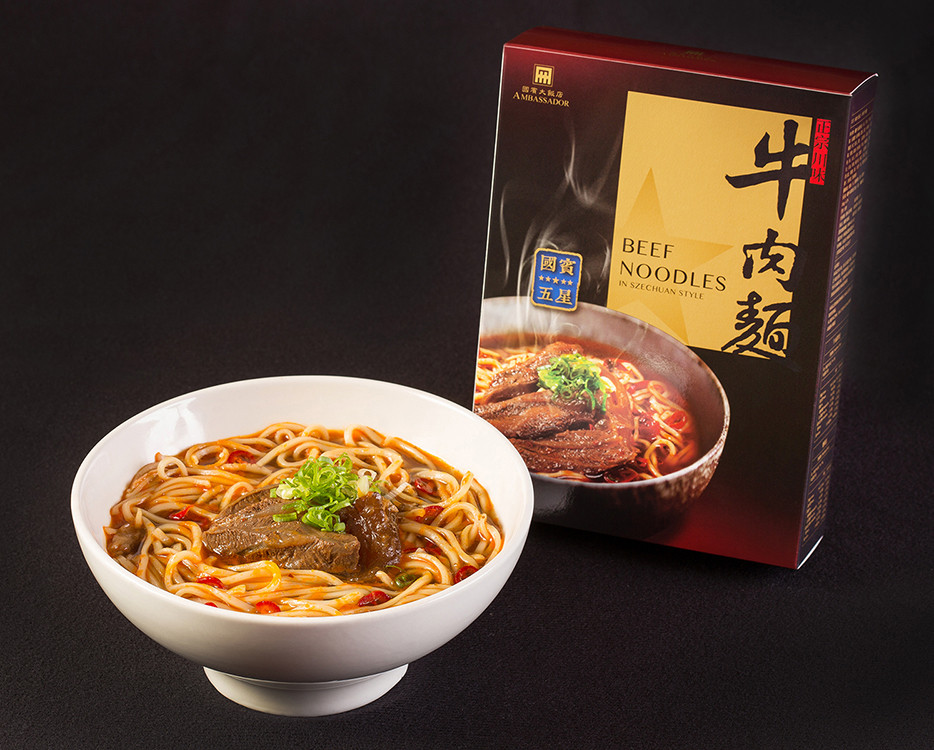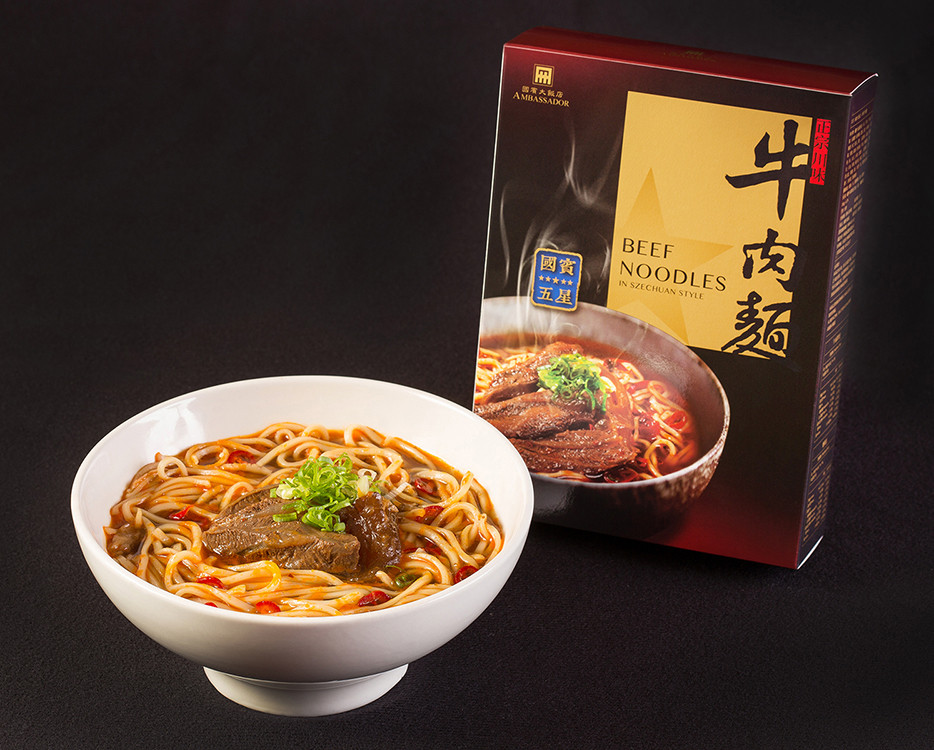 Sorry, this product cannot be purchased.